Drivers Recruitment, On-Demand & In Realtime for Everyone
Hire vetted experienced professional drivers and mobility solutions in Nigeria
Search through 8516 Full time, Short-term & Uber Drivers ready On-demand


Calls/Whatsapp 070-6248-3241
OR

081-6355-5265

(Calls only)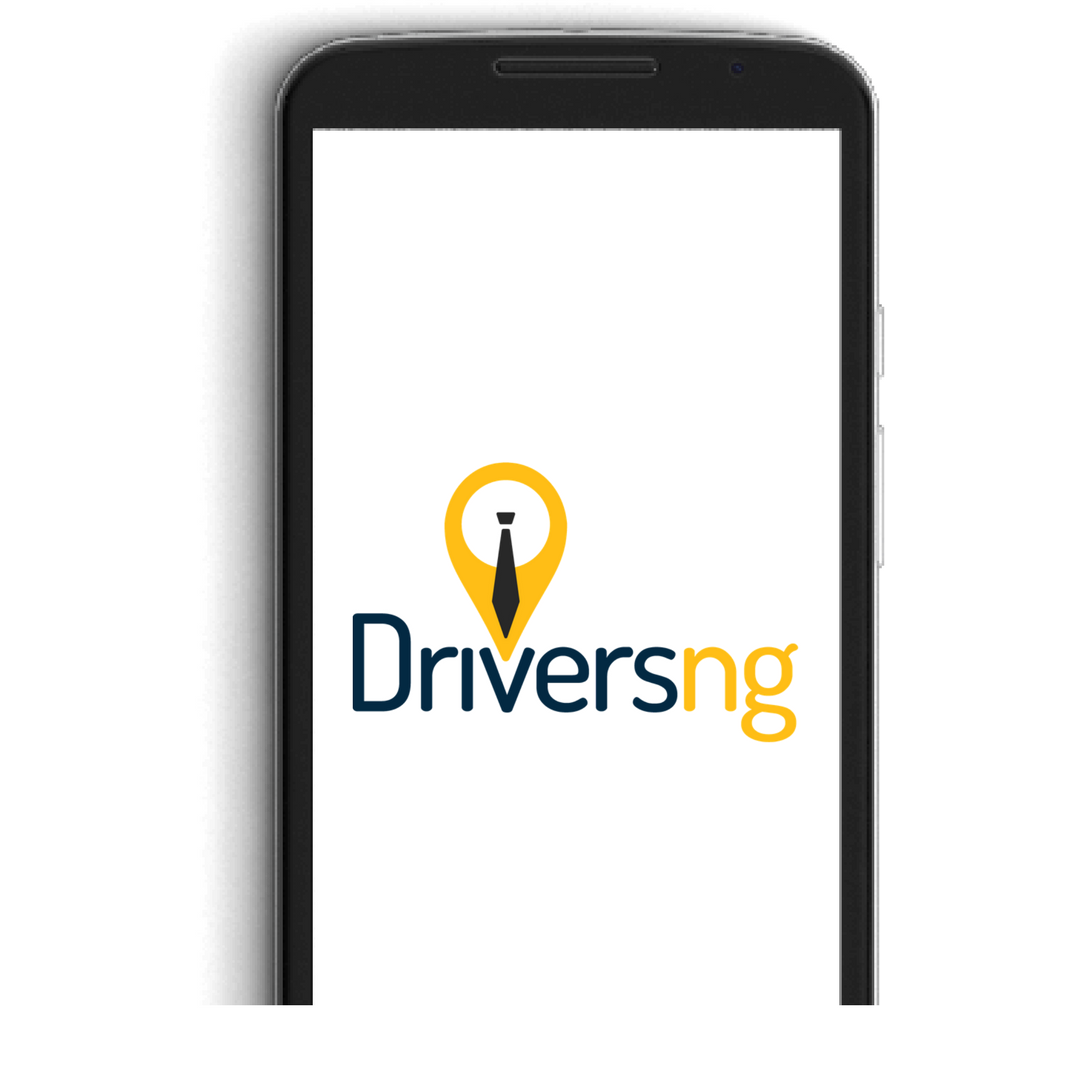 We are Africa's Choice for Top notch Transportation and Driving Management Solutions
DriversNG helps in matching highly experienced professionals, trained and verified drivers to employers within 24 hours or even on demand. You can even view, choose and book professional drivers by web or app.
Our solution avails trained, verified and ready drivers to drive your cars, vans, buses, trucks or SUVs on Full-time or Short-term basis for your Hospitals, Companies, Private Use, Schools, Churches, Wedding Events, Cars on Ubers and what have you.

Get assigned a professional driver to drive you INTER-STATE & INTRA-CITY
We Also Match you to the vehicle of your choice for every Hotel Transfers, Airport transfers and anywhere you want to go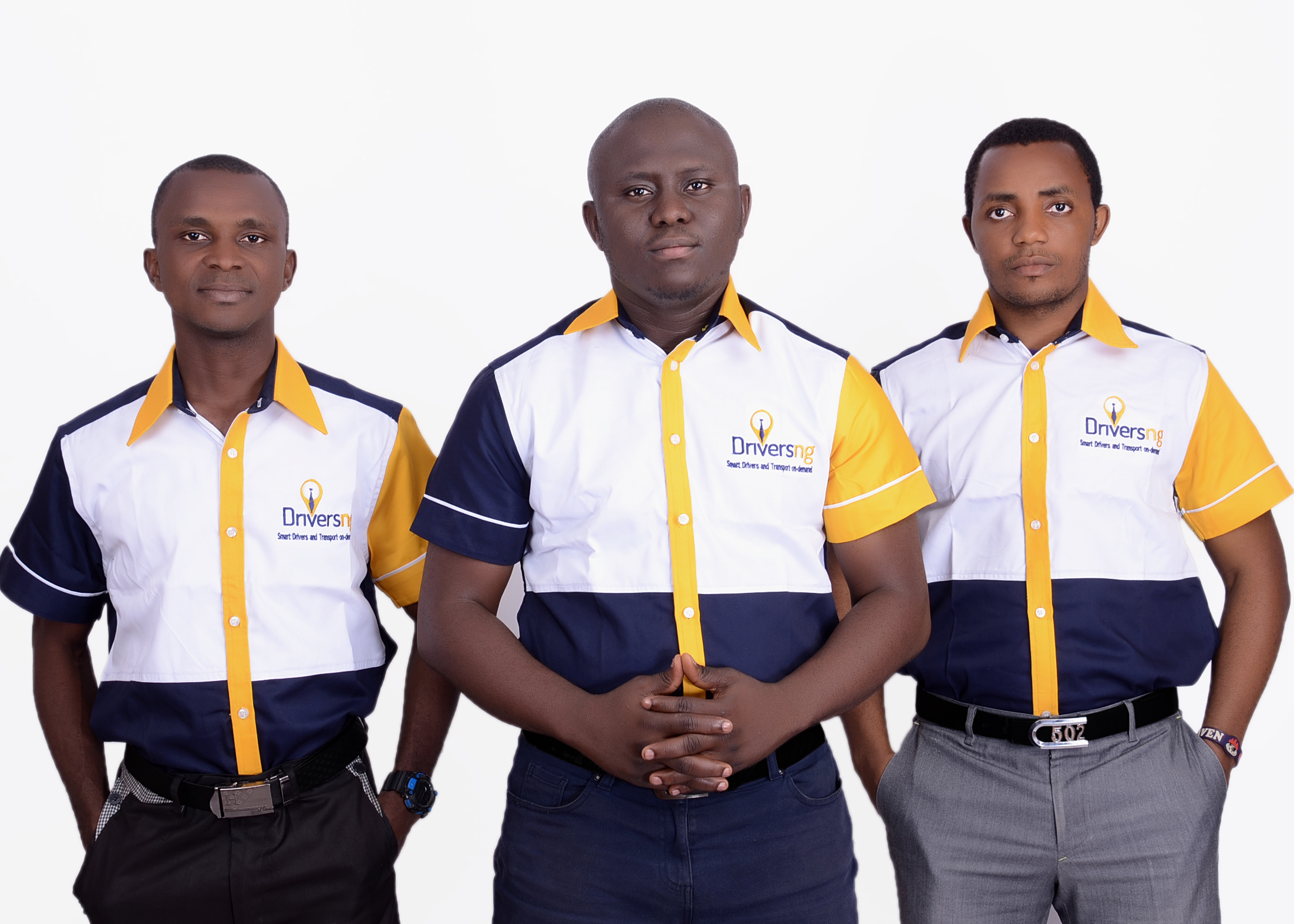 We drive you in safety, style and comfort
We help match highly experienced, trained and verified drivers to employers within 24 HOURS or even ON DEMAND
Our Drivers In A Glimpse
For your maximum satisfaction, we have a wide range of drivers skilled under us.
"I am really impressed by the driver I got from them, the driver assigned to me matched my persona, and very hardworking, drives smartly using GPS and google map."

Miss Esther

"DriversNG is pretty organized and I am super impressed with that level of organization. They delivered exactly on time. this is awesome! "

Chime

"Everyone should try out DriversNG again and again, they have a smooth operations.."

Fola Olatunji
To Get A Verified and Tested Driver Is Now Easier
It is now easy to get professional & vetted drivers in Nigeria. We help you achieve this in 2 minutes.
Get Started
CITIES WE SERVE
Lagos
Abuja
Port Harcourt
Ibadan
Kaduna
Uyo
Abeokuta
Kano
Benin
Benue
Delta
Jos
22, Ayodele Street, Fadeyi, Yaba, Lagos | 29, Mambilla Street, Maitama, Abuja
MONDAYS - FRIDAYS (9AM - 5PM / 9PM - 5AM)
WEEKENDS (WHATSAPP/MAILS ONLY)
08163555265, 07062483241