ABOUT THE SDTM PROGRAM
The SDTM (Smart Driver & Transport Management) Program is A MUST for every driver that passes through DRIVERSNG platform, before they are placed or matched to jobs. The program exposes vehicle drivers to all spheres of techniques, trainings, checks and vetting that ensures these drivers are ready in their mindset, disposition and comportment to offer a legendary lasting and laudable service. Below are the highlights of the program. This a compulsory five days program.
SMART TRAINING
This is a course program that captures and focuses on Improving and preparing drivers skill set; comportment and soft skills, ensure driver are psychological prepared for the experience of working with their probable employers or clienteles. Also, topics and simulations are carried on drivers to improve driver's road sense, navigation process, attitudinal displays and respect for road use and signs.
TERMS OF SERVICE, VALUES AND BENEFITS
All drivers going through this platform, MUST BE AWARE of the values, terms and benefits the company stands for and must be able to represent all these values when posted or matched to a job to represent DRIVERSNG.
VERIFICATION | MEDICALS
During this period driver's documentation, background checks and criminal checks are all done, so as to know drivers better and be able to insure and guarantee drivers when posted to clients or employers. Also, proper medicals are carried out on all drivers to confirm their health status and fitness level.
DRESS CODE | SUBSCRIPTION CARD
We expect all our drivers on full time to be decorated in uniform, ties and subscription card. While short term and ride sharing platform drivers are to be decorated in ties and subscription card. All drivers from our platform understands properly how to dress professionally and behave themselves in a comported manner. All drivers on our platform must purchase this subscription card for identity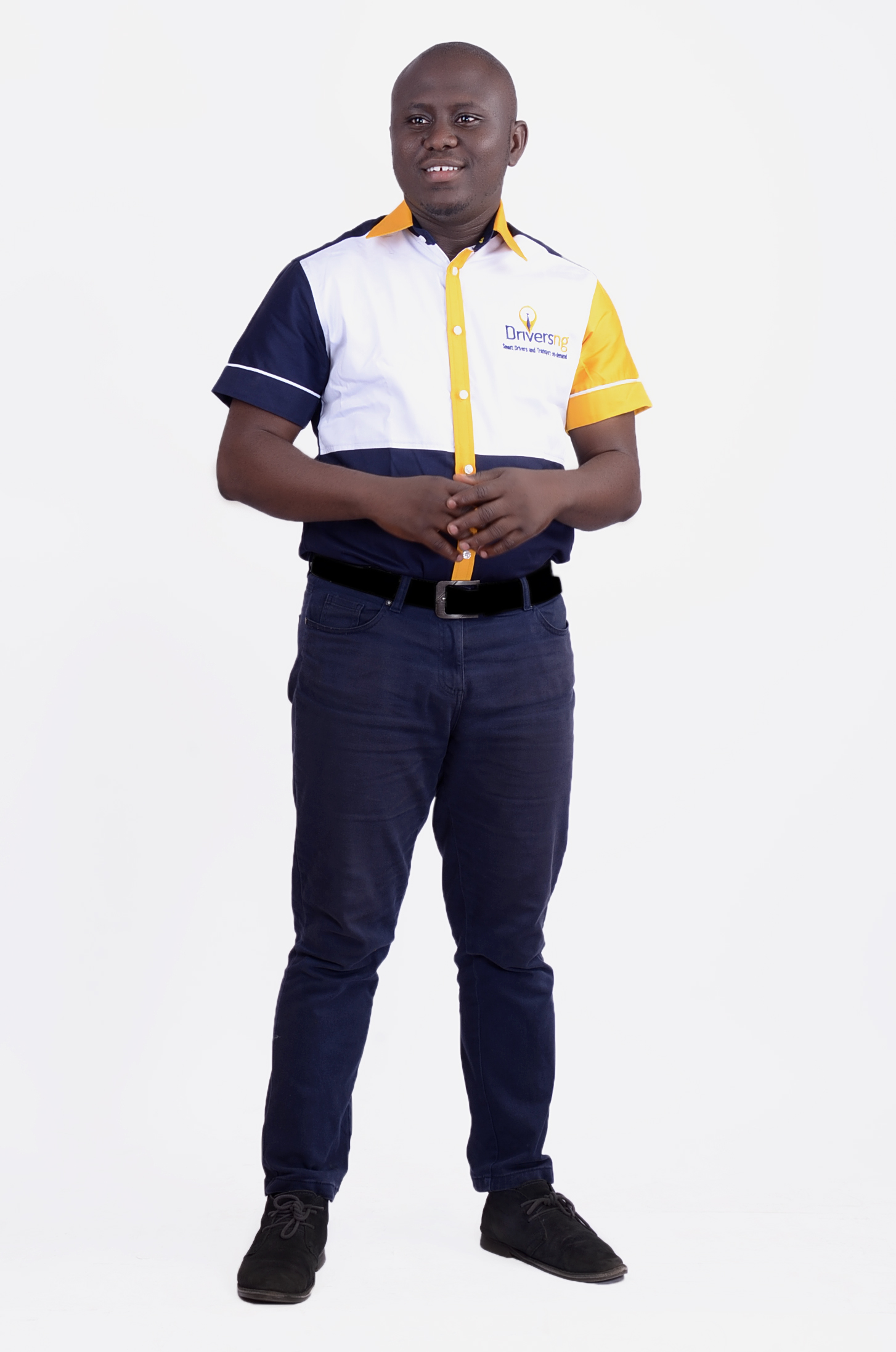 CITIES WE SERVE
Lagos
Abuja
Port Harcourt
Ibadan
Kaduna
Uyo
Abeokuta
Kano
Benin
Benue
Delta
Jos
22, Ayodele Street, Fadeyi, Yaba, Lagos | 29, Mambilla Street, Maitama, Abuja
MONDAYS - FRIDAYS (9AM - 5PM)
08163555265, 07062483241