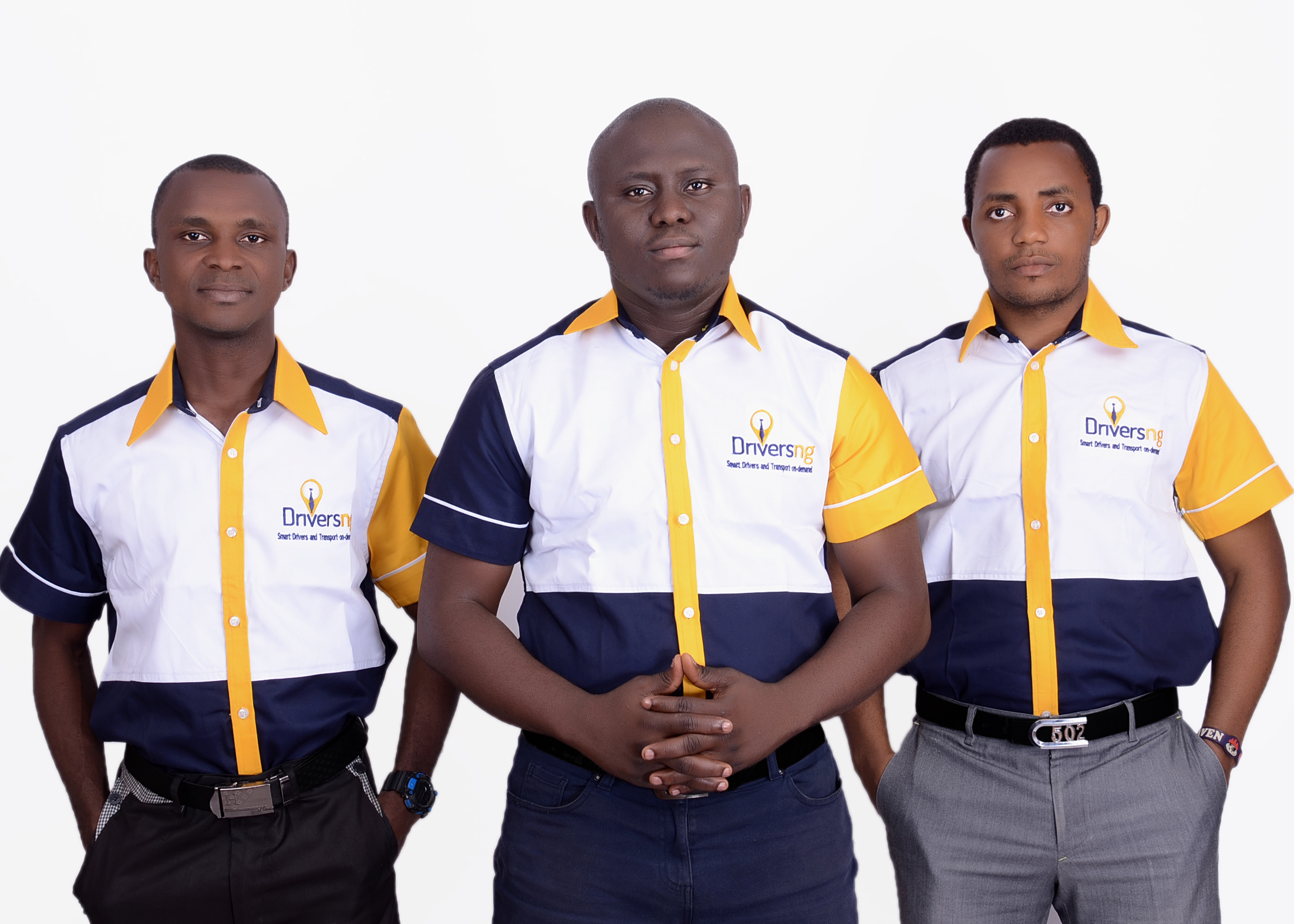 Join Reliable
Drivers in Nigeria
Get Posted to Jobs Around your Residence & Shop for Driver's Accessories.
Get Started
Login
GET TRAINED

Get freely trained at SDTM Program to become Drivers NG certified Professional Drivers.
Become a Driver
GET MATCHED TO JOBS

Afterwards, you get posted and Matched to jobs around your location.
Become a Driver
RECEIVE QUICK PAYMENT

Receive Salaries and cash for job completion and enjoy other benefits.
Become a Driver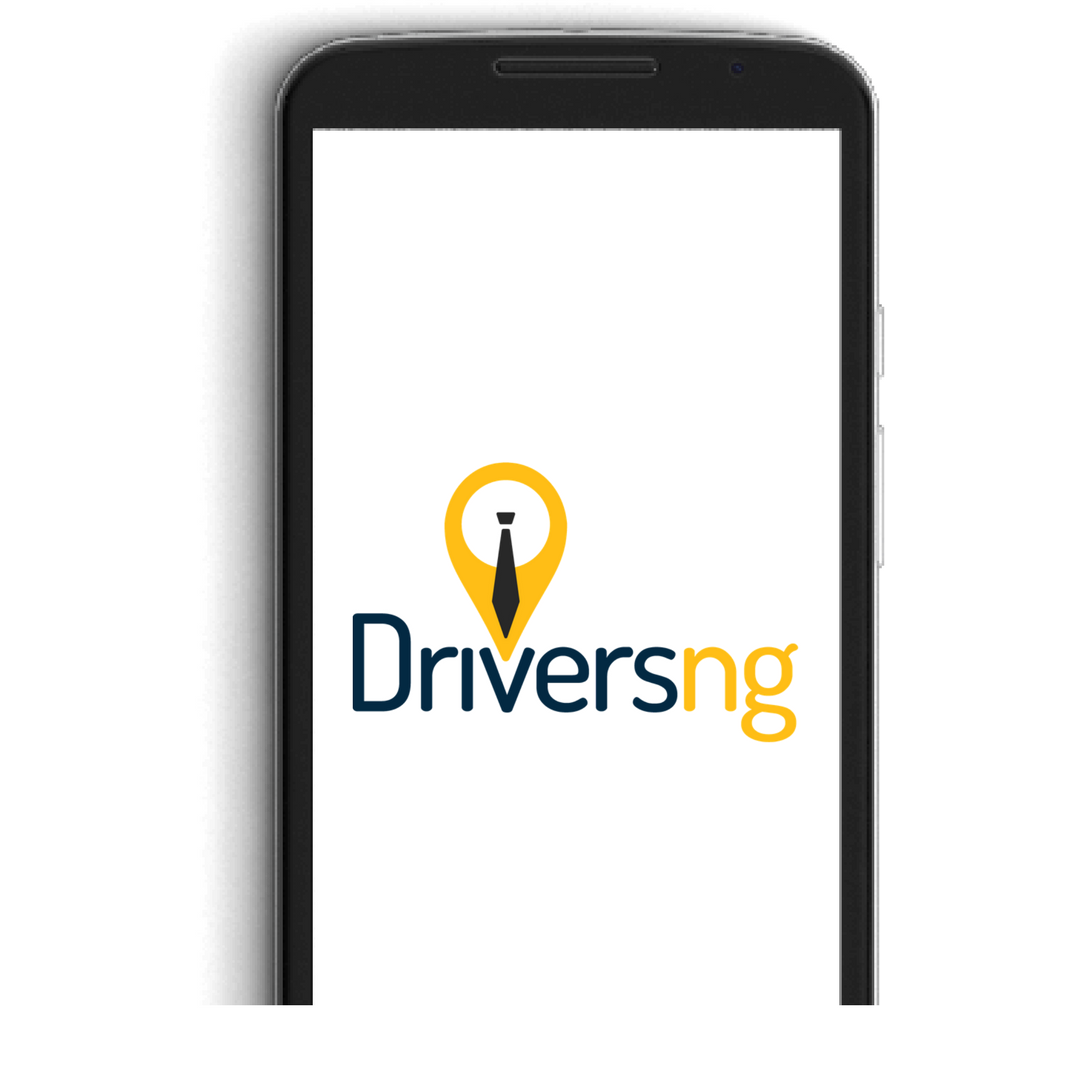 Welcome! You are in the right place
DriversNg is the new HOME FOR DRIVERS. This is where drivers can freely come to get more trainings, reformation and transformation and then are placed in a job within Their locations and convenience. On this platform we work With experienced drivers, who have quality skills and passion For driving. We welcome all kinds of vehicle drivers, from cars, buses, Trucks, vans, to cab hailing services and ride sharing platforms. We are Extremely open to all and there are no favorites. We are not AGENTS, we Are a platform that completely understands how driver's lifestyle should Be spelt out. We are DRIVERSNG
"I live on the island part of Lagos, i am a driver member on Drivers Ng, since i started recommending more drivers and making them become members also, i have been recieving credit alert of over NGN 100,000 monthly from driversng"

Mr. Johnson

"i am a driver member on driversng, i make alot of money from the uber program. i ensure that my car is always neat, however Drivers Ng always help out with tips and guides on how to make more money for all their drivers members "

Mrs. Phelicia

"In the month of november, 2017 i made over NGN 200,000.00 on drivers Ng for just recommending over hundred drivers to become driver members. i love this platform, it is another extra way of making income to feed and carter for my family"

Mr. Samuel

"I could not believe that I got placed in a job after 5days of training, verification and becoming a driver member. At first i thought it was going to take very long"

Mr. Ikechukwu

"I got a short term job on drivers Ng after becoming a driver member and this is already helping me to get extra income aside from my full term salary job. i want to thank drivers Ng for bringing this platform to us "

Mr. Matthew
CITIES WE SERVE
Lagos
Abuja
Port Harcourt
Ibadan
Kaduna
Uyo
Abeokuta
Kano
Benin
Benue
Delta
Jos
22, Ayodele Street, Fadeyi, Yaba, Lagos | 29, Mambilla Street, Maitama, Abuja
MONDAYS - FRIDAYS (9AM - 5PM)
08163555265, 07062483241